Oops! This offer expired.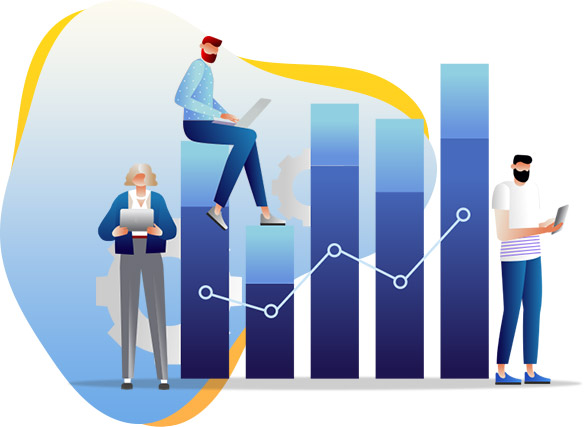 Data is ever growing
Data is growing massively and it is doubling every year. Your daily life and busniess are driven by the big data. Data become more important than ever so that protecting your data is to save your digital life. What would you do if you lose your data? Back up your data now, never regret!
Protect Your Data Now
Is Your Data at Risk? A Few Facts You Need to Know.
400%

data loss is up 400% since 2012.

58%

of business have no backup plan for data loss.

46%

of users will lose data each year.

1 in 3

data cases are caused by human errors.

50%

of companies are hit by ransomeware every year.

$25K to$50K+

the average cost of downtime per hour.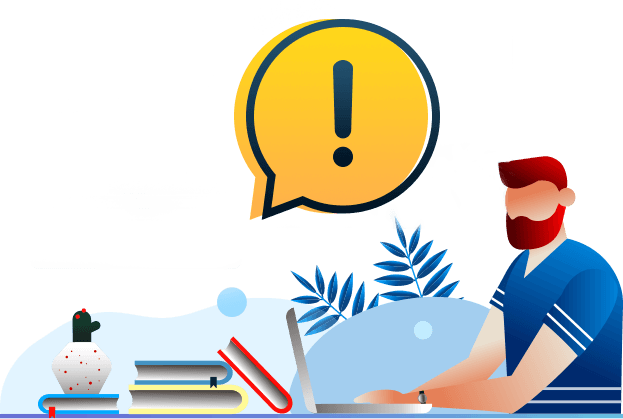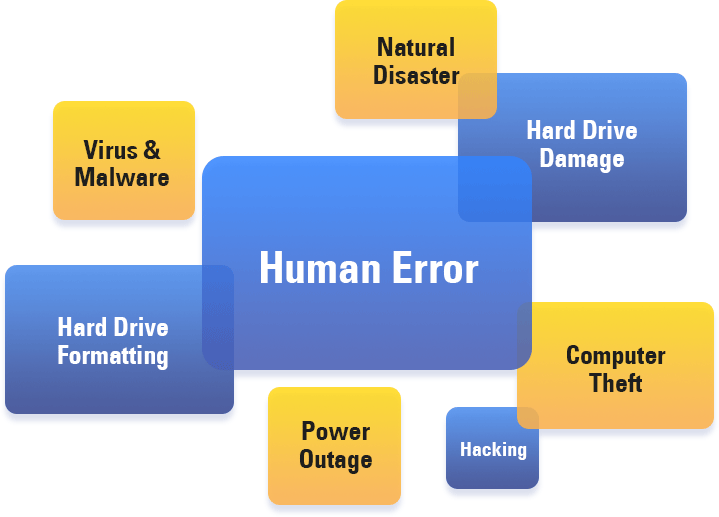 CommonData Loss Case
Data loss is more common than you think.
Some organizations are more concerned about outside attacks, while others are primarily worried about vulnerability to internal operation error.
Data loss can occur during standard IT procedures such as migration, or through malicious attacks via ransomware or other malware.
How to Back up and Protect Data?
EaseUS Todo Backup can help. Now Buy 1 Get 1 FREE.
For Personal Use
It's simple to make a copy of all entire system and individual files – from your photos, contacts and videos to documents, files and emails.
EaseUS Todo Backup Home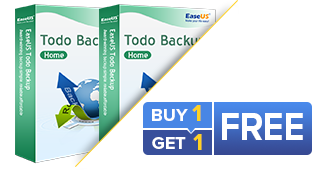 $29.00 $58.00
BUY NOW
For Small Busniess
It's quite fast to schedule your backups on business data while keeping your business running healthily. Get back to business quickly when disaster occurs.
EaseUS Todo Workstation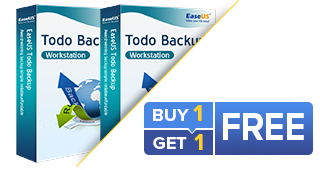 $39.00 $78.00
BUY NOW
For Windows Server
Protect your entire Windows Server environment automatically, keep a balance on the server workloads, and reduce the server downtime.
EaseUS Todo Backup Server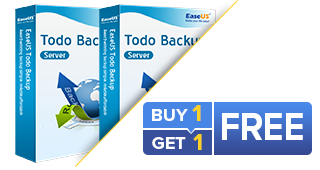 $199.00 $398.00
BUY NOW
For MS SQL/Exchange Server
Safeguard MS SQL/Exchange server in real time, and restore your clusters, servers, databases, mailboxes & emails quickly. It won't take too much capacity.
EaseUS Todo Backup Advanced Server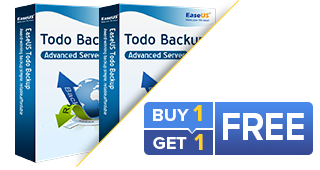 $299.00 $598.00
BUY NOW
For any business
Designed to fit any business environment. EaseUS Todo Backup is an ideal solution for any infrastructure — from small local businesses to multi-system enterprises.
Flexible
Control where you store your data, when and how it backs up. Once you schedule your backup tasks, it automatically runs while you work.
Complete
EaseUS Todo Backup, covering all business backup features, delivers data protection solution and professional services to significantly reduce downtime of enterprise data centers and systems anywhere.