Oops! This offer expired.
Why Backup
Today data is more vulnerable than ever
Here shows you the trend that data disasters explode. Accidents happen from time to time. There are several scenarios that could take place where having a backup of your data would be useful. Once a backup is done, you've insured anything you don't want to lose.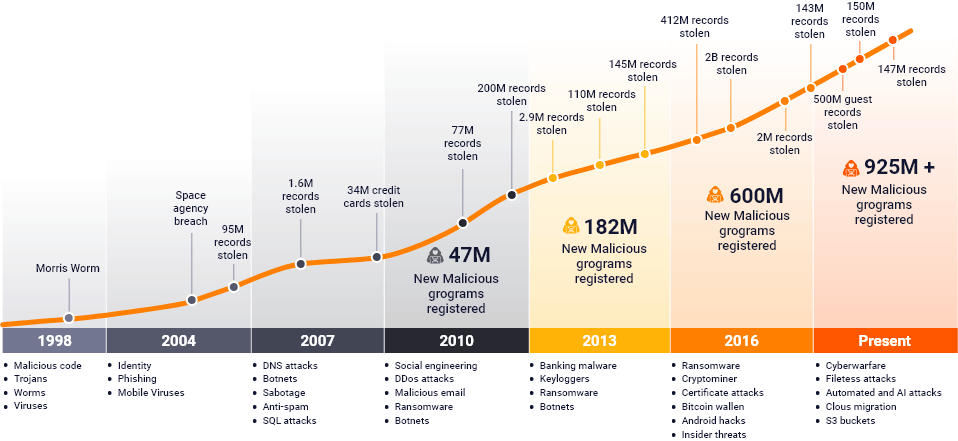 How to Backup
Just do backup much more often than ever
Analyze your backup

Analyze the data to understand your backup needs better in a certain environment.

Schedule your backup

Schedule backups from any point in time. Simplify your backup and recovery plans.

Do your backup

Choose a suitable backup option or product. Test and run your backup policy frequently.

Monitor your backup

Monitor backups to make sure all backups be up and running at every endpoint.

Optimize your backup

Create a flexible backup strategy, manage and update backup tasks periodically.

Store your backup

Store copies of data to different locations, or the cloud. Encrypt your data for secure access.

Backup Options
Choose a backup software that's right for you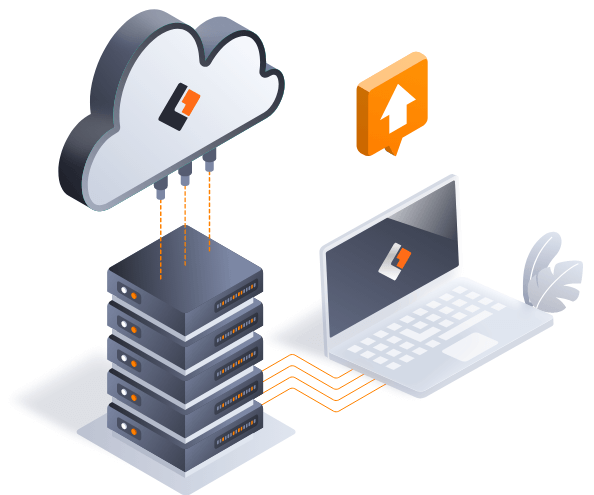 Cloud Backup
Todo Backup Cloud
Back up your data to the EaseUS cloud, manage your backups through a central dashboard and access your data anytime, anywhere.
Back up and store any files to the cloud.
Archive and manage all data remotely with a full access.
Recover anything from the offsite copies.
$29.97 $59.95
1TB Cloud Storage
2TB Cloud Storage
PC Backup
Todo Backup Home
Run an automated, smart backup to protect every bit of data and restore everything instantly.
Back up every half an hour provided any changes to your data.
Clone disk, partition, system to another HDD/SSD for safe copies.
Restore system to any available machine in minutes, regardless of the platform.
$19.97 $39.95
Billed yearly
Lifetime upgrades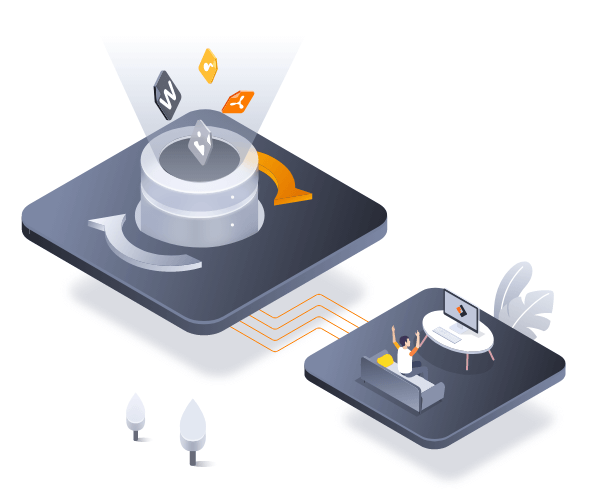 Mobile Backup
MobiMover

A perfect alternative to iTunes/iCloud.
Transfer, backup, and manage any iPhone/iPad data.
Export the backups, or restore to new PC/iPhone/iPad.
$11.97 $23.95
Billed monthly
Billed yearly
Windows Backup
OS2Go

Clone and backup Windows operating system
Create a portable Windows USB to use Windows anytime anywhere.
Download, install and restore Windows system quickly on multiple PCs.
$9.97 $19.95
Billed monthly
Billed yearly
Lifetime upgrades
Disk Cloning
Disk Copy

Make copies of system, file, data, and program.
Clone any types of disk, upgrade an HDD to SSD with no limits on hardware brands.
Set up multiple computers with duplicate configurations.
$9.95 $19.90
Billed monthly
Billed yearly
Lifetime upgrades

More Software Products
The featured products that our users are also interested in
Data Recovery Wizard

Recover deleted files from any type of electronic gadget by 3 steps

$34.97 $69.95

Billed monthly
Billed yearly
Lifetime upgrades

Partition Master

Organize hard drive partitions and manage the disk space.

$19.97 $39.95

Billed yearly
Lifetime upgrades

Todo PCTrans

Transfer everything, set up and switch to new systems or computers simply.

$29.97 $59.95

Billed yearly
Lifetime upgrades
Our Service will Make Your Life Easier
Free Shipping

Free delivery by ESD in minutes.

Money Guarantee

No-hassle 30-day money back guarantee for all our products.

24/7 Support

Responsive live chat and email support within 24 hours.

Secure Payment

Your privacy is protected with advanced encryption & fraud prevention.