Need to take Windows with you, but can't take your laptop?
If you frequently travel and need a computer, but you don't want to pay for the extra weight. You can solve it by putting Windows on a USB drive. If you have access to a display, a keyboard, and a mouse, you can stay productive wherever you are. Besides, a portable Windows will significantly benefit you when the computer suffers from a boot failure. With portable Windows available, you can boot the computer successfully and then rescue your files.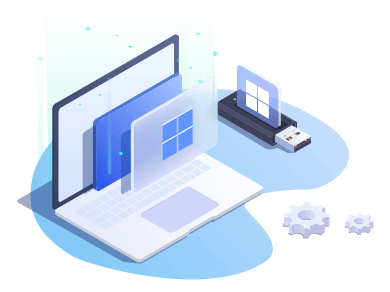 For Windows
Supports various Windows system. Fully compatible with PCs and laptops running latest Windows 11 as well as Windows 10/8 and Windows 7.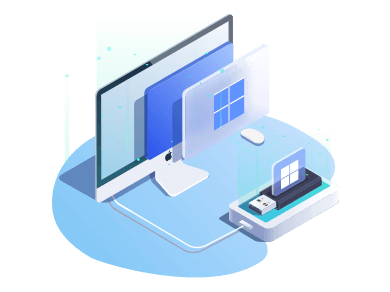 For Mac
Supports create Windows USB for MacBook. If you want to run Windows system on a MacBook, iMac, Mac mini, this tool can be the best choice.